We are pleased to announce new updates for OpenDrive website. Here are the lists of updates which will give our users more convenience and great experience using OpenDrive.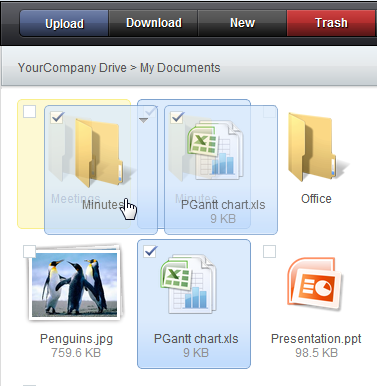 Move files and folders by drag and drop
User can drag single or selected files or folders and move them into other subfolder.
Hotlinking
Business users have enabled to hotlink of all file types. For Basic and Home users still remain limitation for files type:
ade, adp, bas, bat, chm, cmd, com, cpl, crt, dll, exe, hlp, hta, inf, ins, isp, lnk, mdb, mde, msc, msi, msp, mst, ocx, pcd, pif, pot,
reg, scr, sct, shb, shs, sys, url, vb, vbe, vbs, wsc, wsf, wsh, zip, rar, jar, htm, html