We are pleased to announce new update for OpenDrive website.   Here are available list of updates:
New updates for website released today: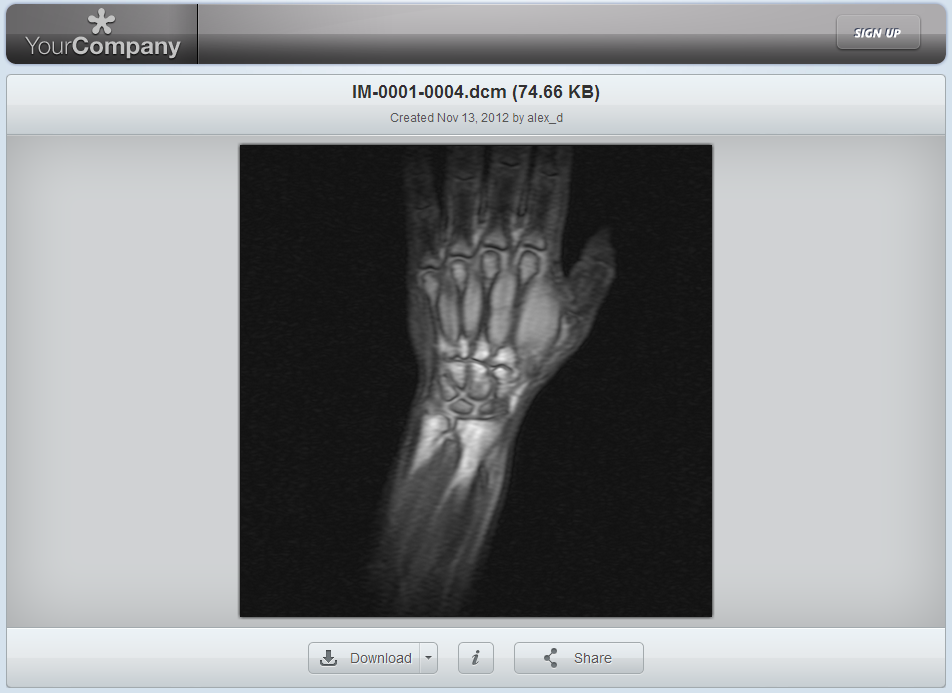 1. Preview DICOM images: Users can store and preview DICOM images without installing any additional DICOM image viewer.

– Example here:  https://www.opendrive.com/files?63306011_1bznu
2. Send email to multiple users for business accounts.
3. Zoho documents will open in file preview where user can choose to download or edit file rather than open office documents in zoho directly.
4. Rename file bug fix.
5. Display other versions bug fix.