We are pleased to announce new updates for OpenDrive website. Here are the lists of updates which will give our users more convenience and great experience using OpenDrive.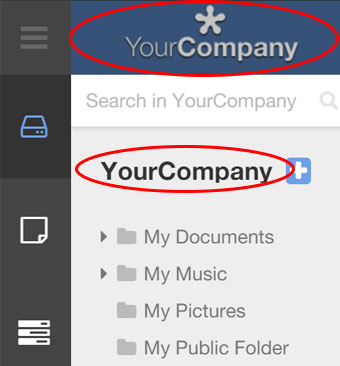 Branding (White labeling)
Business users have now 2 new options on Branding page (Settings tab of website interface):
Drive name
Users can rename their drive to a different name than OpenDrive. New name will be changed on OpenDrive website instantly.
Mac app (from version 1.0.10) will change drive name after re-login.
Windows application has an option to rename its drive name through Windows explorer. However, new upcoming version will display custom drive name after user logs in.


Emails (Send file/folder by email, New user invitation, Activity notifications) are branded with business logo as well.