We are pleased to announce new update for OpenDrive website.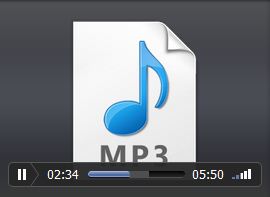 Music player
Each MP3 file can be now played directly from our website. If user has multiple MP3 files in one folder, next song plays automatically. Player is available in file info area (after click on mp3 file on Files page).
Supporting formats are: MP3 and M4A






In context menu of each MP3 file you can find option "Links" where you can get embed MP3 audio player which plays song directly from your OpenDrive account.


You can share MP3 file with anyone through "File link (URL)" available also in "Links":